Retreat location for missionaries
CORONAVIRUS 2020
Sadly, while Coronavirus restrictions are in place, the accommodation is not available. We will keep this page updated.
Jan Whitmore and Mintie Nel offer the self-catering annex of their home to Christian missionaries who need that vital break from the field. It is modern and tastefully furnished. Seen to the right of the photo, it has its own entrance with a fully equipped kitchenette, open plan living room and double bedroom with ensuite bathroom. WiFi is provided. Parking for one car is offered in front of the Annex.
The maximum length of stay for a missionary is one month. The price is negotiable. We understand living by the faithfulness of God.
Email: [email protected]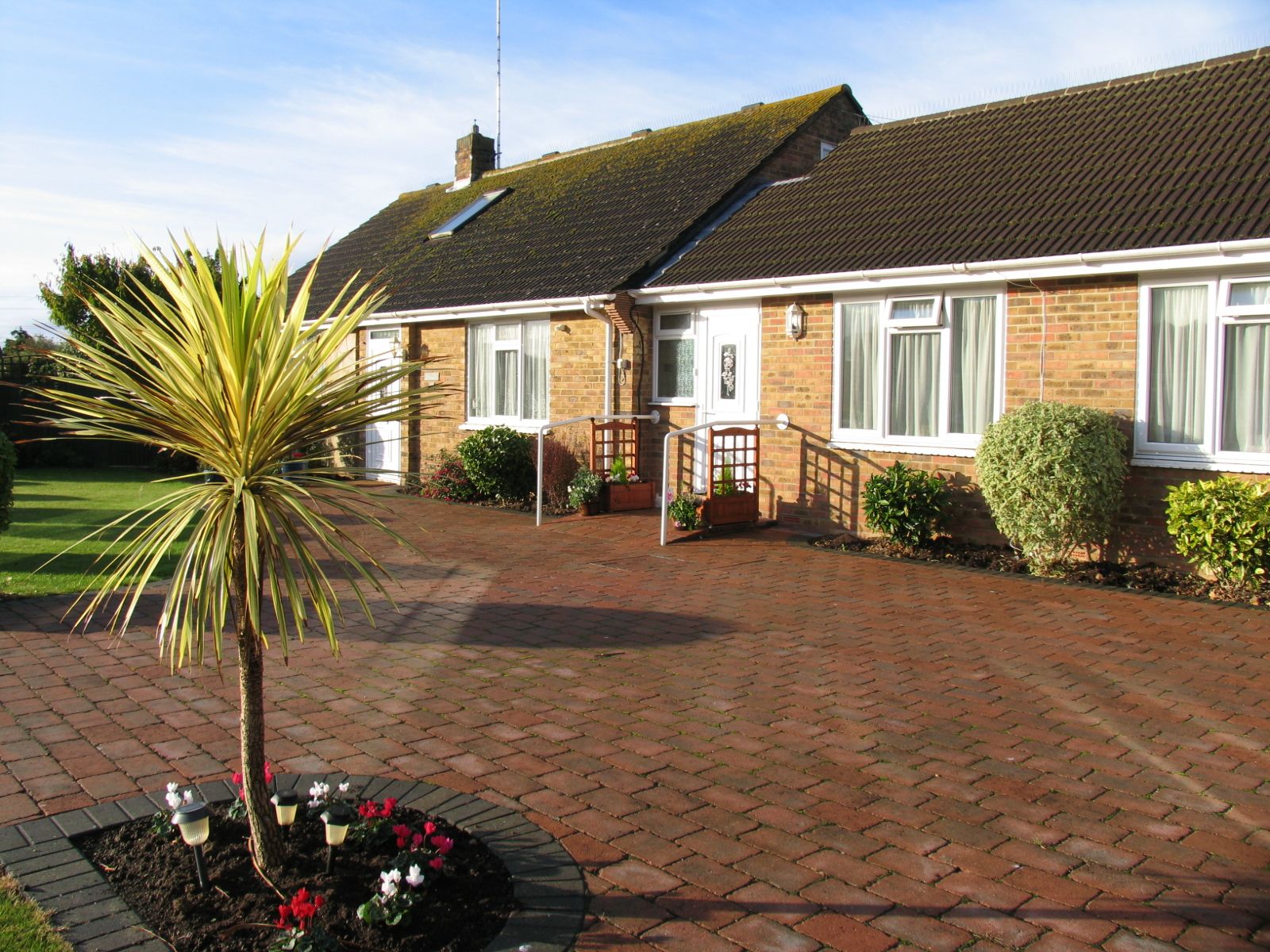 The annex is to the right of this picture.