Making Disciples International Personnel:
Pastors Reuven and Yanit Ross
Reuven and Yanit Ross, authors of practical discipleship materials, have lived ministered throughout the world for 30+ years.They established a discipleship ministry at King of Kings Assembly, Jerusalem, which serves the people of that congregation and other b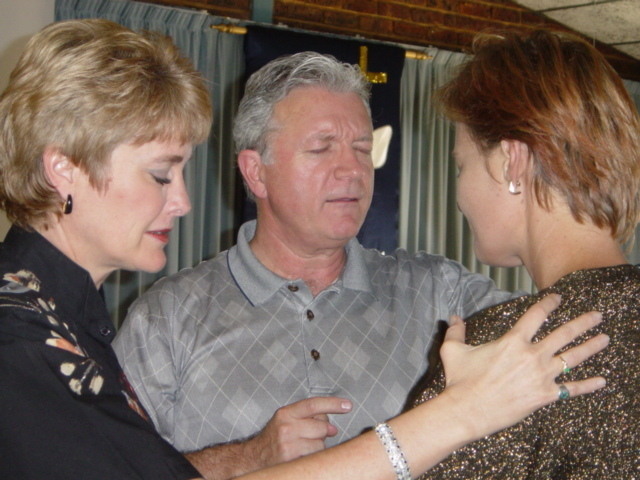 elievers in the city. They lived in Haifa, serving on the Carmel Assembly congregational staff. While there, they wrote most of their discipleship training manuals (www.making-disciples.net) and taught extensively from them. Yanit, a Biblical counsellor, has recently published a new book, "Fashioned for Glory". It is an invaluable tool for the lay person who desires to disciple others in matters of freedom in Christ, healing and restoration.
Now based in Waco, Texas, USA, Reuven and Yanit continue to teach on strategic, intentional disciple making and spiritual leadership locally, nationally and internationally. Their ministry passion is to see the Lord's people embrace true discipleship and grow in maturity as disciple makers and spiritual leaders.
Pastor to Missionaries: Mintie Nel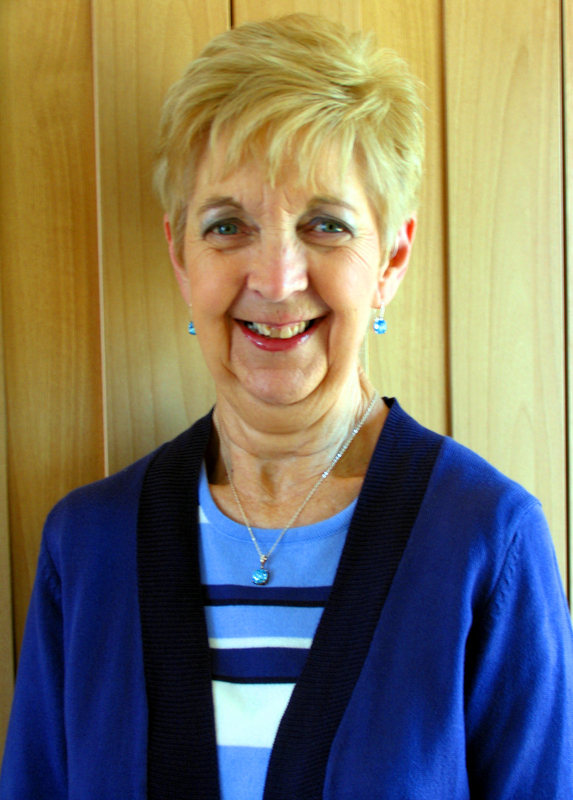 Mintie Nel, single, was born in Calvinia, South Africa. In 2002 she became a Briitish Citizen. Mintie lives in Ferring, West Sussex, UK. Together with Jan Whitmore (nee Rowland), she co-founded Mission Encouragement Trust, 1992 - 2014 (former UK Charity 1063403), a mission organisation dedicated to the support and encouragement of Christian missionaries.
For 47+ years Mintie has invested in the lives of others. Skilled, trained and experienced in discipleship training, teaching, debriefing and pastoral ministry, she has now joined Jan Whitmore, Reuven and Yanit Ross in Making Disciples International (www.making-disciples.net). Overcoming chronic illness (Rheumatoid Arthritis), Mintie displays the heart of a joyful overcomer. She is an inspiration to all who meet her.
Mintie says: "Years ago, when I first learned how to hear the voice of the Lord I had a remarkable experience. God gave me a very specific message. I was twenty-two and quite oblivious to the fact that this message from the Lord would take me on a physical and spiritual journey that would span the world and a lifetime.
I had trained as a social worker and completed my first year of practical social work in 1972. I sensed that God was speaking to me about fulltime Christian work. Was this a calling to go to the mission field? It was while I was being discipled by a wonderful godly woman, Rea Uys, that I was advised to wait on the Lord for a specific passage of Scripture that would give me guidance and direction. It sounded like an exciting adventure and I was eager to hear from the Lord!
One day I opened my Bible at Ezekiel 2: 1—5, a passage of Scripture I was not familiar with. The words seemed to leap from the page. Instead of reading Ezekiel's call I heard the Lord say, "Mintie, you stand up on your feet and I will speak to you. I am sending you to the Israelites, to a rebellious nation that has rebelled against me; they and their ancestors have been in revolt against me to this very day. The people to whom I am sending you are obstinate and stubborn. Say to them, 'This is what the Sovereign Lord says.' And whether they listen or fail to listen—for they are a rebellious house—they will know that a prophet has been among them".
I was overwhelmed and I kept repeating these words over and over in my mind. I questioned the Lord daily, "Does this mean I have to leave South Africa and go to the land of Israel? Can't I work amongst the Jews here in South Africa?" Then He spoke to me again, "Get out of your country, from your family and from your father's house, to a land that I will show you" (Genesis 12:1 NKJV).
For days I felt God's Word burning within my heart and I started to believe and understand that this was exactly what God wanted me to do. Without any doubt, I knew God was calling and sending me to go to the land of Israel. God was speaking to me personally and this was what I had to do. I was twenty-three years old. These specific words in the book of Ezekiel were written down more than 2,500 years ago; words he received directly from God. How amazing that in 1972 I heard and received the very same message from the Lord. God was calling me into fulltime service, a calling I have been following for 40 years."
Pastor to Missionaries: Jan Whitmore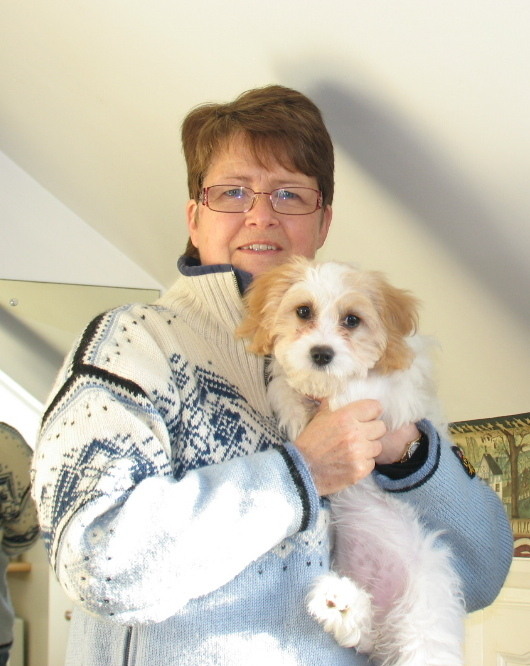 Jan Whitmore (nee Rowland) founded and directed Mission Encouragement Trust (MET- UK Charity), 1992 - 2014. Mission Encouragement Trust worked alongside other international Christian mission agencies to bring care, support and encouragement to the world-wide mission community.
A former British Civil Servant, she is skilled, trained and experienced in leadership, teaching, training, spiritual development, pastoral care, SYPS (DISC) and debriefing, Jan now works with Mintie Nel, and Reuven and Yanit Ross in Making Disciples International (www.making-disciples.net).
Jan, a widow (2011), was born in Bath, UK to Salvation Army parents. From humble beginnings, God has directed her steps into a worldwide ministry. In 1992, on the island of Kona, Hawaii, USA, in a YWAM (Youth With A Mission) Leadership Development School (LTS), she received a vision from God to relinquish personal plans to embrace a ministry of encouragement to others. God said: "Strengthen your brethren" Luke 22:32.
A lifetime of tests and trials, wins and losses, plenty and need, strength and weakness, victories and failures, joy and sorrow, has filled her barns full of nutritious thought, stories of faith and practical Biblical teaching that inspires, influences that shapes lives.
Her home in Ferring, UK on the beautiful south coast of England, now provides a base from which a discipleship ministry can flow. Sow What? her first book, is much more than an average small group Bible study, it is a dynamic discipleship experience which is transforming the hearts of those who engage with it.