Overcoming Intimidation and Fear
Posted on
"Walk in your God-given authority, or someone will take it and use it against you." —John Bevere
From time to time, we have all battled against the spirit of fear and intimidation. For example, we may have felt afraid, attacked or made to feel small during an encounter, event or experience, without understanding why. Ignorant of the power and activity of evil spirits, it is likely we will attribute the fallout to our own weakness, or blame others, without discerning the evil source. This disruptive spirit tends to gain a foothold in the minds and hearts of believers who lack discernment. They have little knowledge of what God's Word has to say about their true identity and spiritual authority in Christ. Believers are too easily taken captive to fear.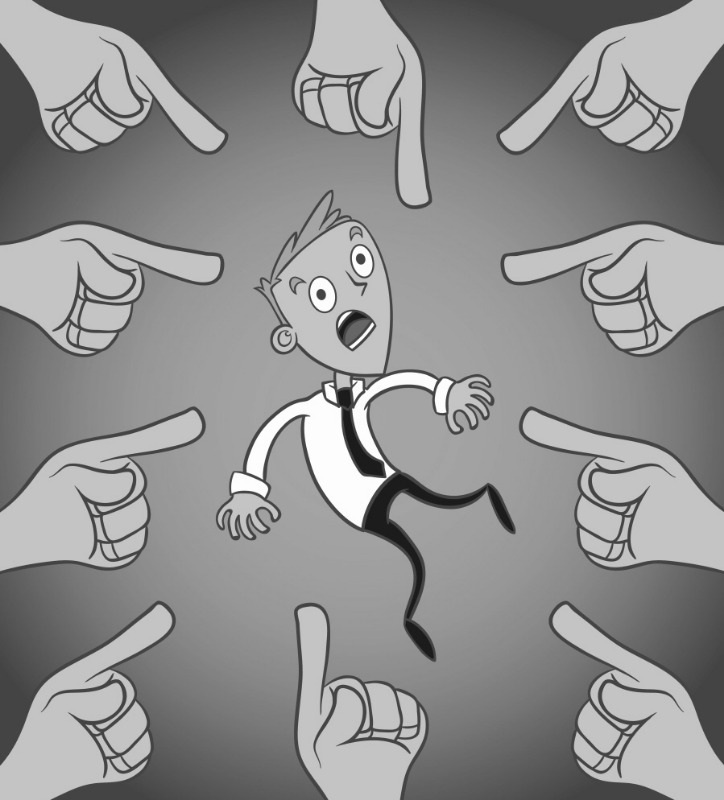 Recognising Fear and Intimidation
The spirit of fear and intimidation is an evil spirit. Paul refers to it in 2 Timothy 1: 6-7. Satan assigns the spirit of fear to render believers spiritually ineffective. Operating in the spirit realm, it uses available human channels and all evil means to keep Christians self-centred and self-conscious, preventing them from discovering their identity, worth and potential in Christ Jesus.
"Therefore I remind you to stir up the gift of God which is in you through the laying on of my hands. For God has not given us a spirit of fear, but of power and of love and of a sound mind" (2 Timothy 1: 6-7 NKJV, emphasis added).
It is common for the spirit of fear and intimidation to attack through authority figures in the world like politicians, law enforcers, bosses, teachers, parents, aunts and uncles. It can also operate through lawlessness—murderers, thugs, thieves and other aggressors. However, perhaps it is more unsettling to accept how this evil spirit operates through authority figures in our churches.
Using intimidation tactics, which belittle, ridicule and bully, this spirit plays on insecurities to threaten, manipulate and control relationships, destroying fellowship and restricting service. Those who have been subject to its brutal strength describe the experience as draining, isolating and confusing.
The spirit of fear heightens awareness of our inadequacies. The words of discouraging voices ring in our ears and the consequences of past failures remain sharp in the memory. Fear keeps us from stepping out in faith, overstates the size of the task and causes us to doubt our capability to get it done. Intimidated by the spirit of fear we say, "No, sorry, I cannot do that, it is way beyond me". Fear keeps us from God's will.
The spirit of fear and intimidation is a very strong and deceptive spirit. When attacked, strength and courage dissipate and it is hard to pray or read the Word. However, that is exactly the time when we need to be more aware of the Lord's presence, not less. What part does Biblical meditation play in conquering fear and intimidation?
An excerpt from the devotional study, "Face to Face with God – Biblical Meditation" by Mintie Nel and Jan Whitmore. Available from www.amazon.com and www.amazon.co.uk